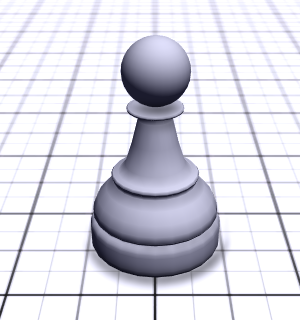 No Remorse Games was founded in 2010 by Alex Kozlowski and Joey Hammer.
One of the primary reasons we started No Remorse Games was to create an environment where we can take chances, learn, and experiment. As such, we decided to write our own game engine and tools from scratch. Certainly, we recognize that "reinventing the wheel" has cost us in start-up time; however, we believe it has been very profitable in presenting us with the opportunity to learn and grow as developers.
Disclaimer
The views and opinions written here are ours alone and do not reflect those of our employers.